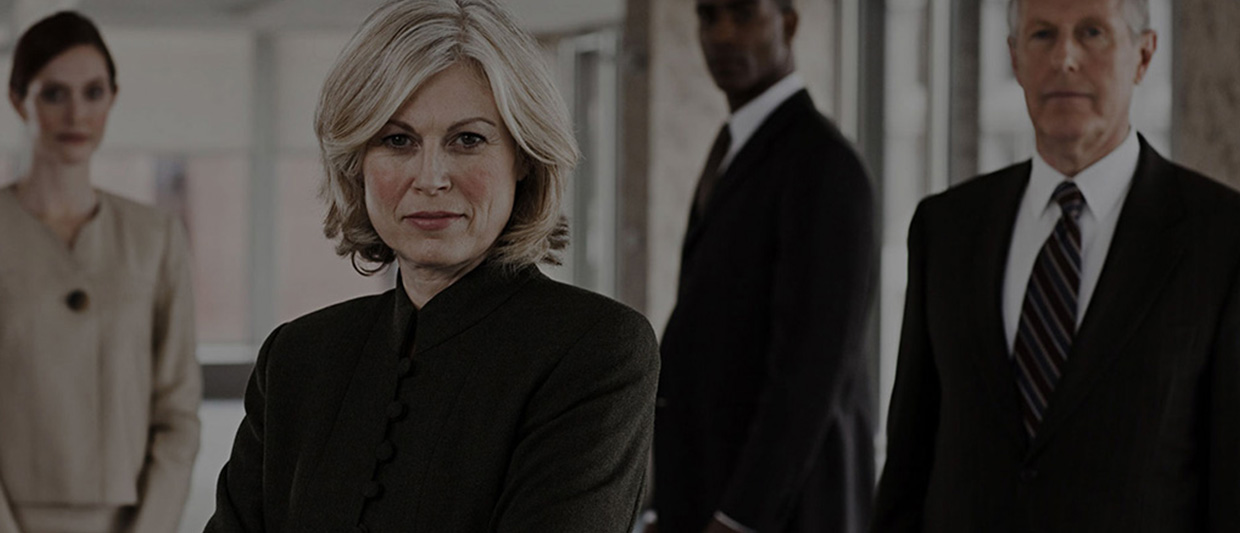 Real Estate and Property
It is no secret that there is big boom in the real estate market in UAE, and with this demand comes the real estate necessitated laws that regulate the ownership and rental of real estate, and this results in contracts containing several terms and conditions.

Therefore, it became necessary for anyone wishing to invest in safe and successful real estate, whether buying, selling, investing, etc., to consult an expert lawyer who understands property laws well to provide legal assistance to local and expatriate owners and real estate brokers.

Our lawyers represent clients with firmness over the case, advising individuals to corporates in relation to property disputes and ways to amicably resolve it by ADR.

We also assist in drafting and preparing contracts and agreements for local and expatriate clients in various ownership transfer processes including:
Each of the seven emirates has its own property laws regarding the purchase of real estate. No matter which emirate you want to buy a property in, our real estate legal advisors will share with you their expertise in the field of real estate law in order for your transactions to be smooth to obtain your residential property. The law allowed freehold ownership in specific areas In Abu Dhabi, for example, expatriates and nationals are allowed to own real estate in investment areas. In Dubai, the emirate allows foreigners to buy a rented property or one of the properties in Jebel Ali, Baal, Jumeirah and Dubai Marina. and other freehold areas.
Blog Post
Recent Case Studies